US Is Vietnam's Largest Importer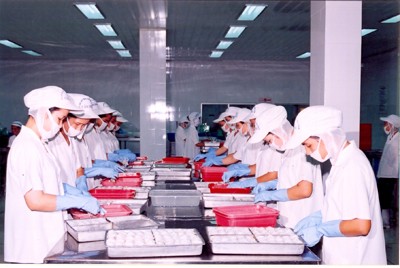 Vietnam's exports to the US market in the first four months of the year surged to US$9.93 billion, up 15.7 percent compared to the same period last year, according to the statistics from the General Department of Vietnam Customs. 
The US continues to be Vietnam's largest importer, followed by the EU with US$9.32 billion (up 9 percent), ASEAN with US$6.02 billion (a slight decrease of 0.5 percent) and China with US$4.82 billion (down 3.6 percent).
In the reviewed period, Vietnam's exports to the Asian market reached US$24.63 billion.
Meanwhile, China remains the largest exporter to Vietnam with a turnover in the first 4 months reached US$15.3 billion, up 23.4 percent over last year's corresponding period. It was followed by the Republic of Korea and ASEAN countries.